ABIS Training & Consulting provides high-level technological ICT services for large and medium size enterprises.

The activities are based on specialized ICT knowledge and is offered as training and consulting.
In the spotlight:
01/03/2018: New courses on Big Data & Data Science: AI and Machine Learning inspire, ML fundamentals using Python and ML: deep learning & neural networks with TensorFlow.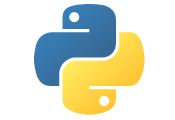 26/02/2018: Missed the last Python session? Don't worry, the next sessions of our popular Python course are scheduled on 07-09/05/2018 (guaranteed) and 13-15/06/2018.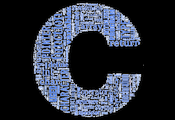 16/01/2018: Number 2 on the TIOBE January 2018 index, and awarded language of the year 2017: good oldtimer language C. Have a look at our C programming course and become part of this revival.
---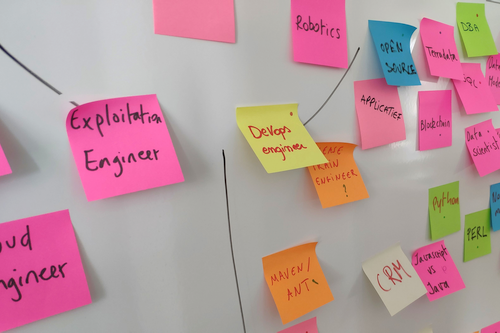 10/01/2018: The 18th edition of our newsletter (2017-12) ABIS Infor is available on the ABIS Infor page.
05/12/2017: After a successful audit, the registration of ABIS in the 'Centraal Register Kort Beroeps Onderwijs' (CRKBO) has been renewed for 4 years.
16/11/2017: Peter Vanroose gave a presentation for IDUG in Lisbon titled "Your queries rewritten - for you or by you?" and for GSE NL spoke about Data analytics with Spark.
---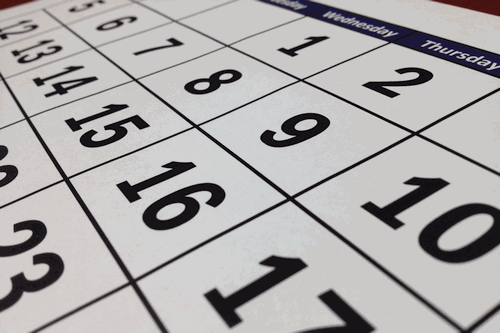 06/11/2017: The course programme for the first half of 2018 is available on the courses page.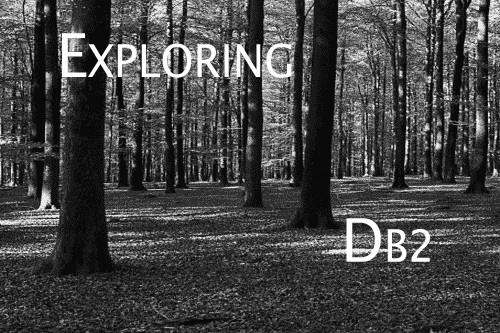 09/10/2017: Number 4 of the 10th year of Exploring DB2 (pdf-file 339 KB) is available (in Dutch).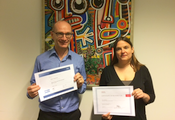 03/10/2017: Sandy Schillebeeckx is now OCA et OCP (Oracle Certified Associate and Programmer) for Java SE 8, and Peter Vanroose can call himself IBM Certified Application Developer - Db2 11 for z/OS.