ABIS Training & Consulting provides high-level technological ICT services for large and medium size enterprises.

The activities are based on specialized ICT knowledge and is offered as training and consulting.
In the spotlight:
---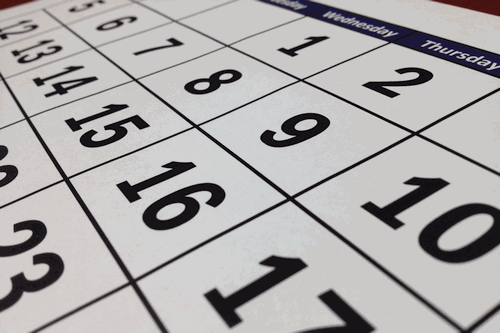 30/10/2018: The course programme for the first half of 2019 is available on the courses page.
18/10/2018: Peter Vanroose gave a presentation for the Db2 User Group of GSE on "NoSQL features of Db2 (LUW) revisited".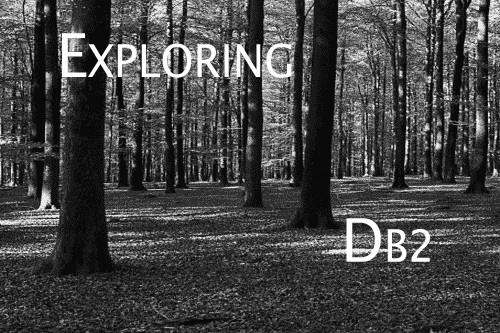 08/06/2018: Number 1 of the 11th season of Exploring DB2 (pdf-file 282 KB)) is available (in Dutch).
---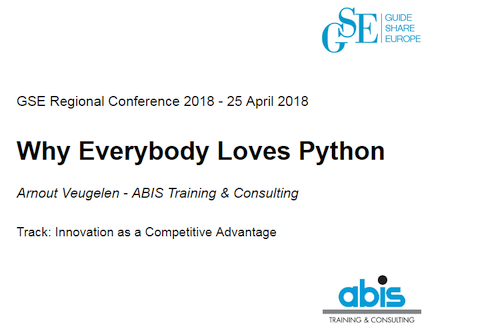 25/04/2018: Arnout Veugelen has given a much appreciated presentation for GSE Belgium-Luxembourg entitled "Why Everybody Loves Python".
01/03/2018: New courses on Big Data & Data Science: AI and Machine Learning inspire, ML fundamentals using Python and ML: deep learning & neural networks with TensorFlow.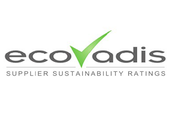 18/04/2018: ABIS has been evaluated by Ecovadis and has been awarded a silver recognition level.