ABIS Training and Consulting levert hoogtechnologische informaticadiensten aan grote en middelgrote ondernemingen.

Deze diensten worden aangeboden onder de vorm van opleiding en consulting.
Uitgelicht:
---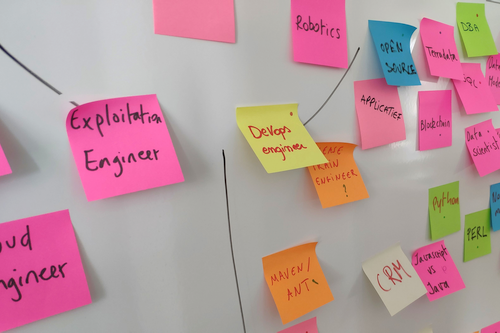 27/06/2019 Het twintigste nummer van onze nieuwsbrief (2019-06) ABIS Infor vindt u op de ABIS Infor pagina.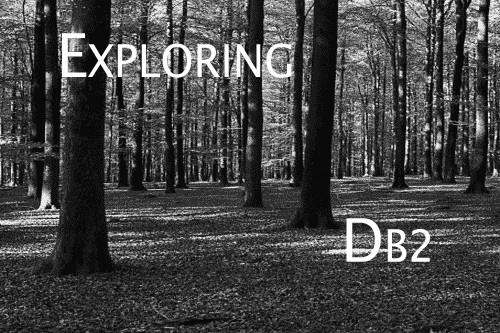 05/06/2019: Nummer 2 van de elfde jaargang van Exploring DB2 (pdf-file 292 KB) is beschikbaar.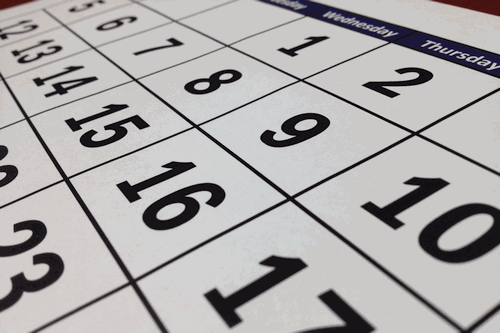 30/05/2019: Het programma van het najaar 2019 is grotendeels ingevuld. U kunt het consulteren op de cursuspagina.
---
18/10/2018: Peter Vanroose gaf voor de Db2 User Group van GSE de presentatie NoSQL features of Db2 (LUW) revisited.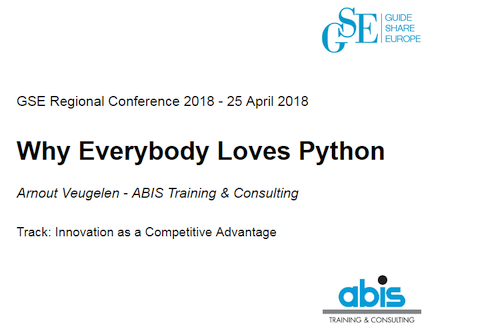 25/04/2018: Arnout Veugelen gaf voor GSE Belgium-Luxembourg een gesmaakte presentatie Why Everybody Loves Python.
01/03/2018: Nieuwe cursussen Big Data & Data Science: AI and Machine Learning inspire, ML fundamentals using Python en ML: deep learning & neural networks with TensorFlow.